Strategize . Design . Deploy
purpose driven brand & website development that captivates your ideal clients to grow your bottom line
Book Your Free Strategy Session
Hi, I'm Kekeli, and I believe that a solid foundation of strategy+design+marketing will help any business succeed. Thus, I help entrepreneurs craft intelligent brands, websites and lead generation systems to ensure that they are a well-outfitted marketing machine.
Creating Results Driven Solutions, Kreatively 
What result can I help your business achieve?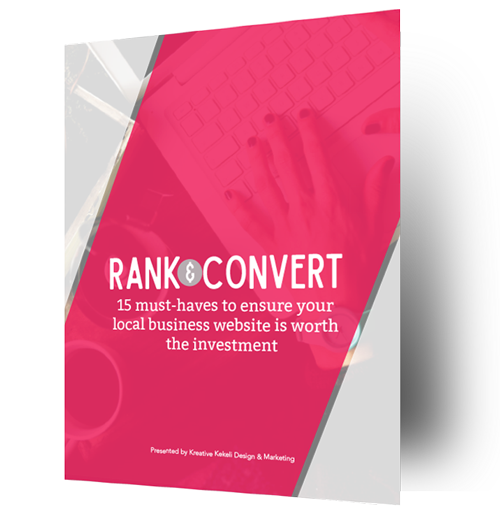 Your website has only two goals, to show up when people are searching for your products or services and to convince people to buy. The key to maximizing your investment is choosing a developer who knows how to do both. Learn a bit about how I do so by downloading my mini-booklet…
strategy+design+marketing at work
website design // sales funnel development // brand development // print collateral // online marketing // facebook messenger chatbots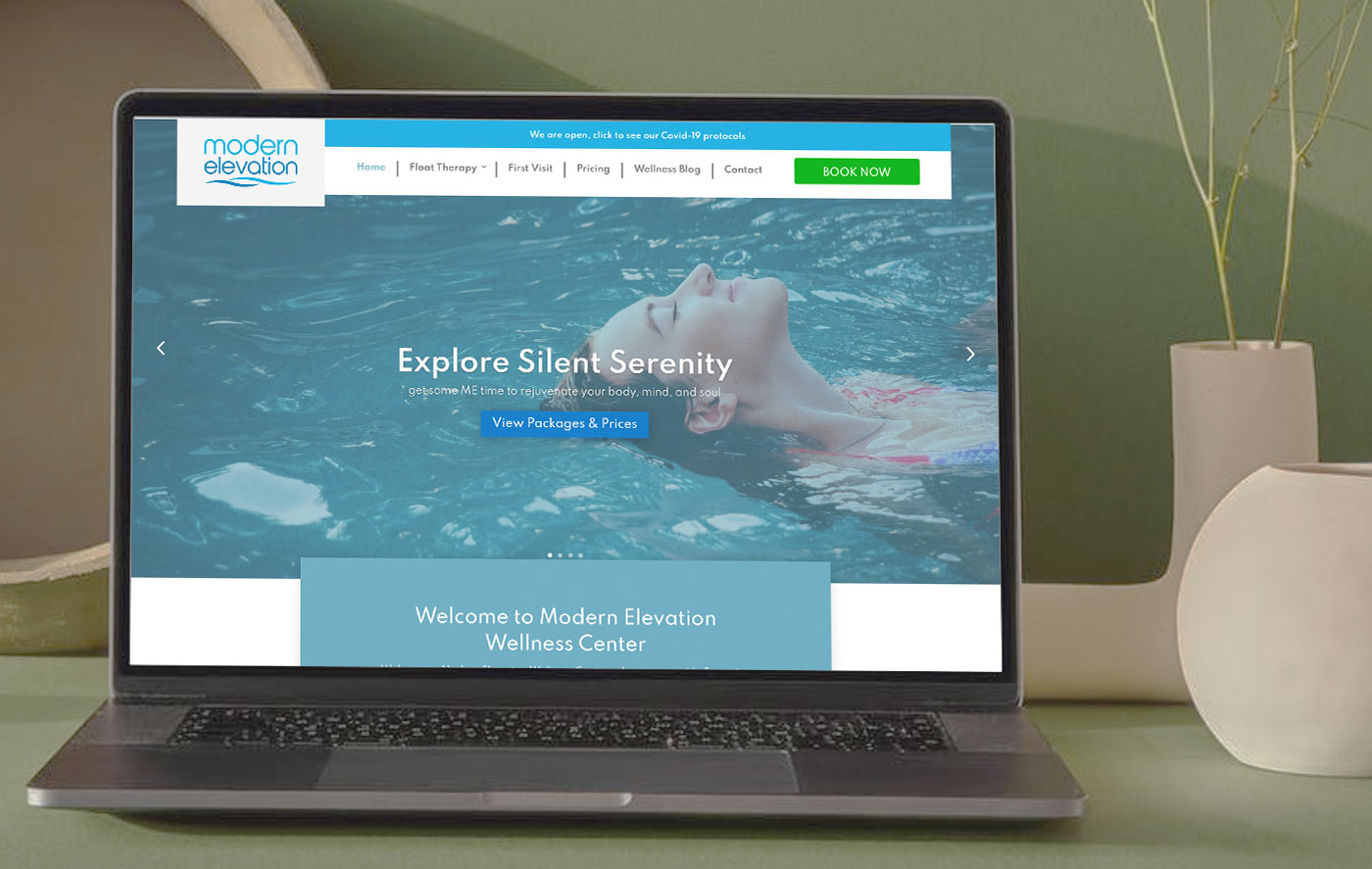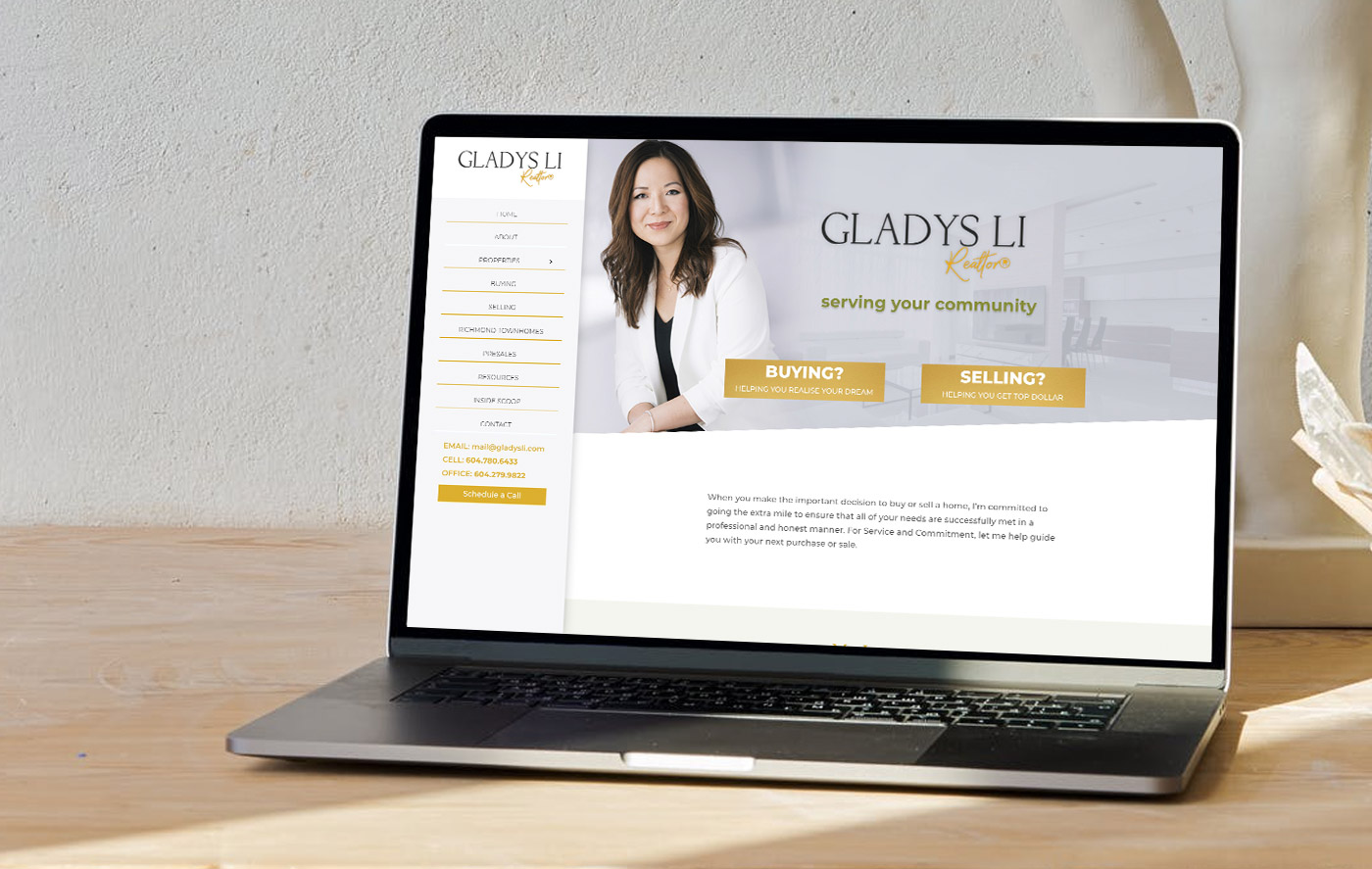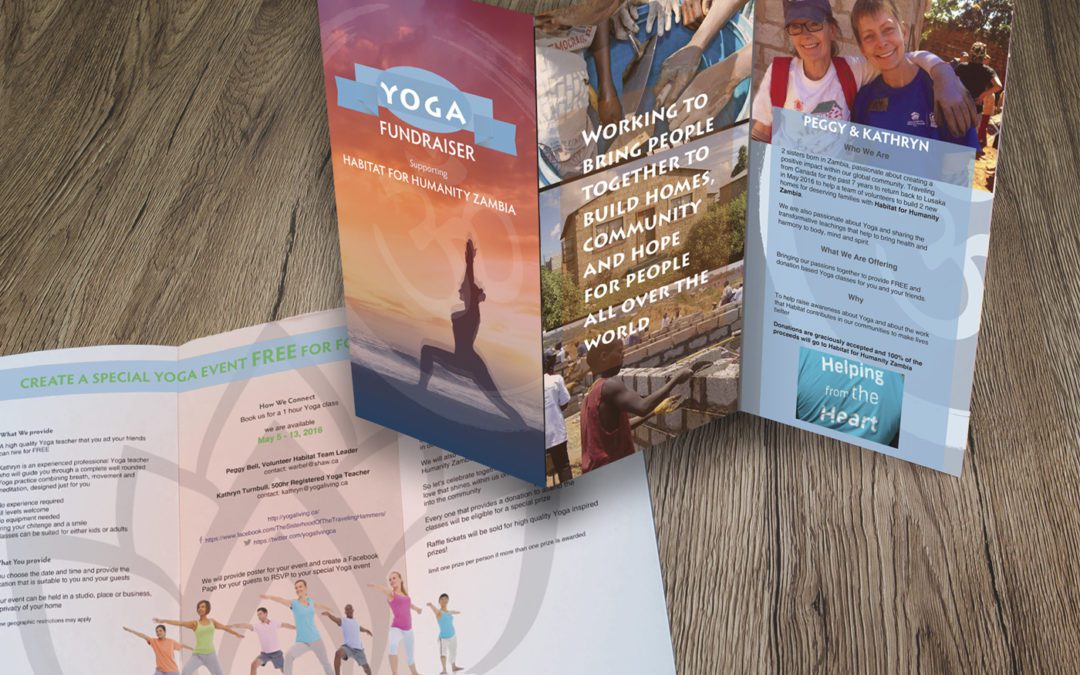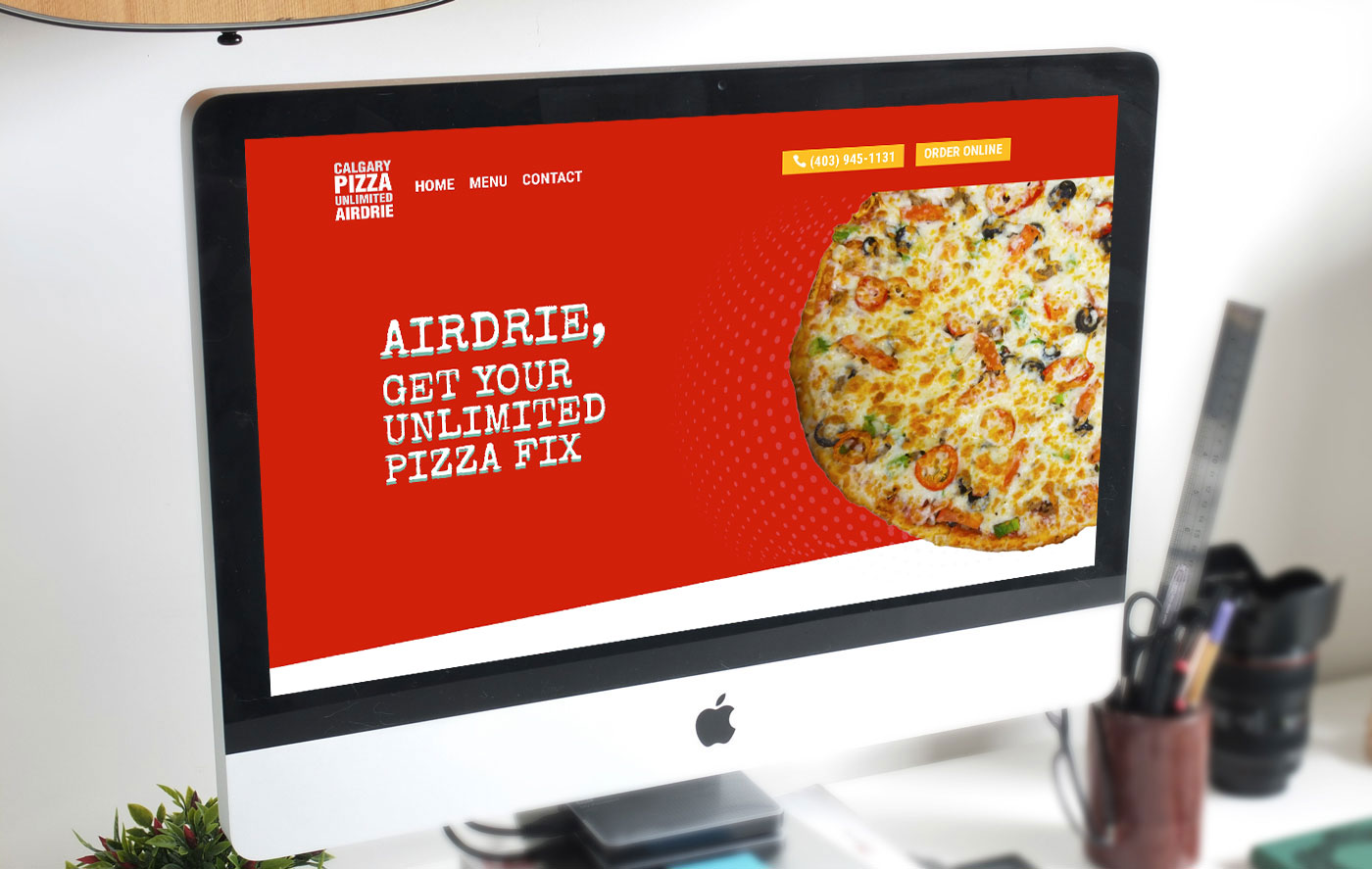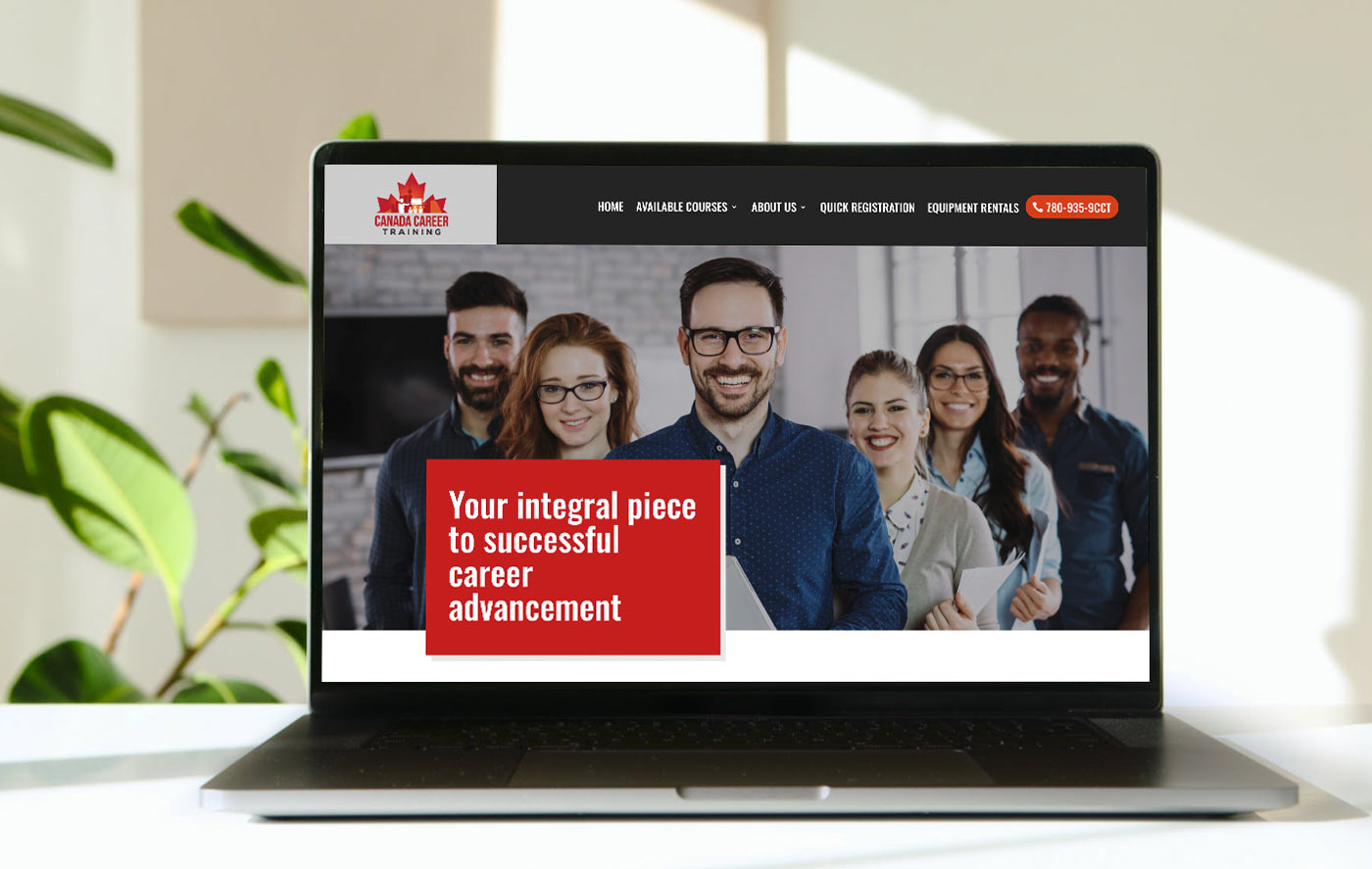 strategy+design+marketing at work
web design // sales funnel development // brand development // print collateral // online marketing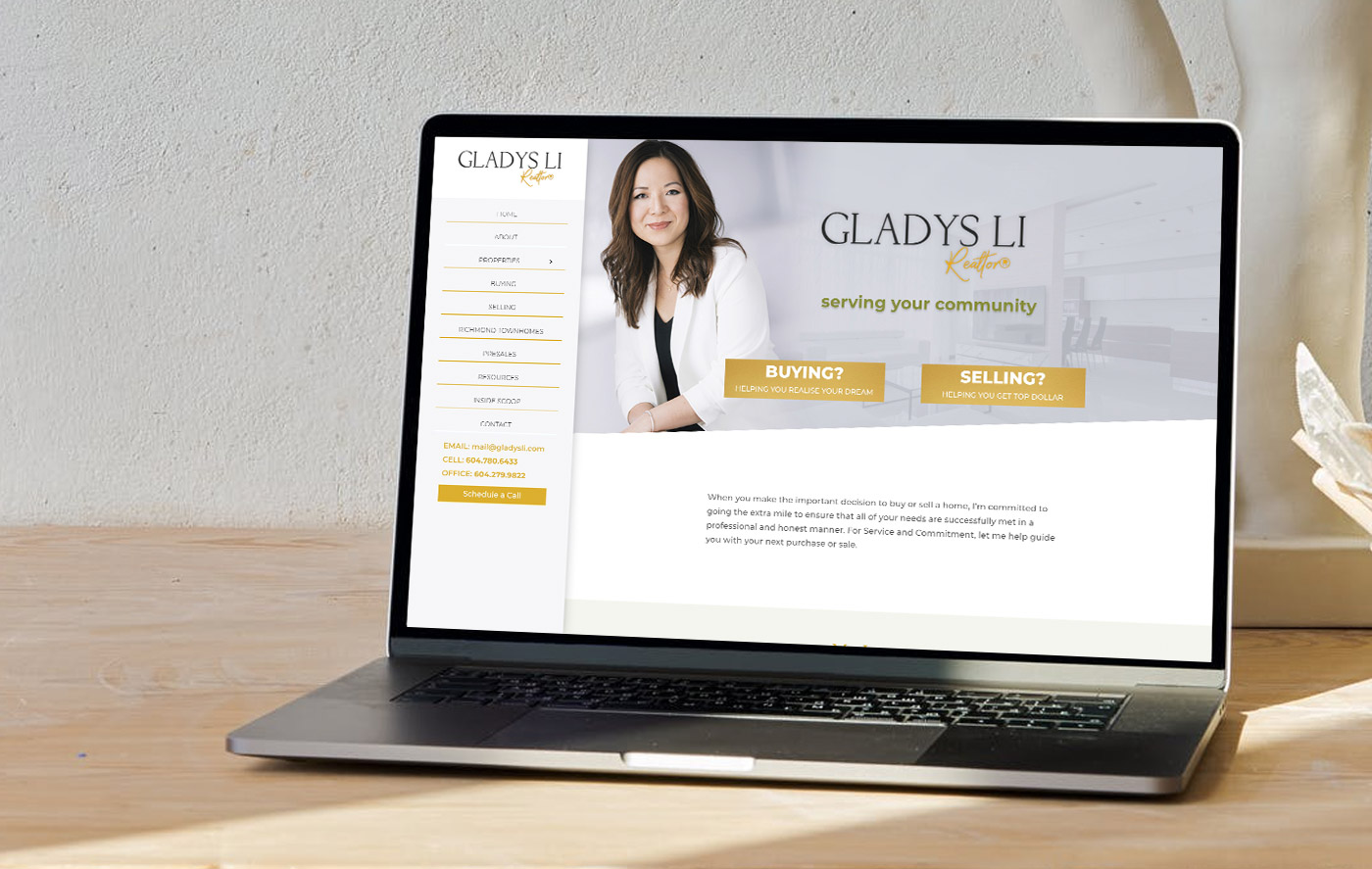 Kekeli provided impeccable service, very responsive, took great care to understand my needs, created various options with extra touches to details that provided beautiful results.
Kathryn Turnbull, Yoga Living
Kekeli has been so very helpful and prompt in helping me with some poorly designed websites, transforming them from dated and dull to easy to read, and use. She is efficient, creative and is great with any follow-up needed once launched. I would recommend her company with no hesitation.
Peggy Bell
Kekeli was designing website for my new company, I have to say my experience working with Kelly was very pleasant. Kelly is built out of patience and very professional approach, highly skilled in computer graphics and her creativity doesn't have borders. From the simple design to final effect, Kelly really impressed me. I would recommend Kelly's services to anyone I know
Greg Bandula, Calgary Renova
Kekeli sets a very high standard! She provides fast and efficient service; and even after the website is built, her continued commitment to top quality service is unwavering. We highly recommend her!!
The Staff at Weatland RV Co-Op
My team had such a great experience working with Kreative Kekeli. She was awesome at converting our random thoughts into an organized website. We are proud of the end product TheDesktopExpert Thank you for committing to seeing us succeed in the "www" space.
Thabani Conrad, The Desktop Expert
Kekeli designs and maintains my web pages and my email marketing campaigns. She always get things done the way I want and on time.
Ted Kopp, Canada Cranes Ltd
Kekeli designed our website for us at Hidden Manna Naturals. She Was extremely patient and professional. She was efficient at taking our vision and bringing it to life. We are very happy about the work she did on our website. We will recommend her for all your website needs.
Gloria Ofori-Atta, Hidden Manna Naturals