"Clarity is power. The more clear you are about what you want the more likely you are to achieve it" – Billy Cox
Hi, I'm Kekeli, and I help demystify what your local business needs to build a profitable online presence.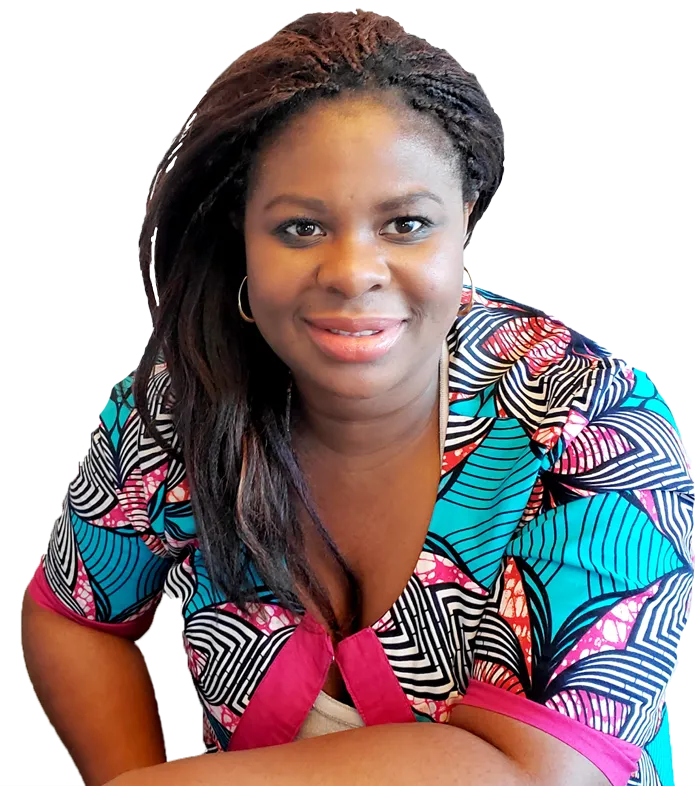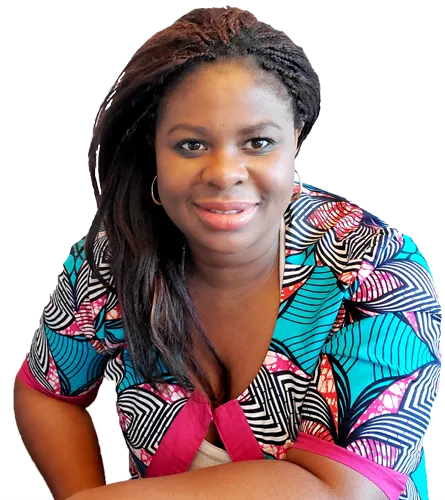 "Clarity is power. The more clear you are about what you want the more likely you are to achieve it" – Billy Cox
Hi, I'm Kekeli, and I help demystify what your local businesse needs to build a profitable online presence.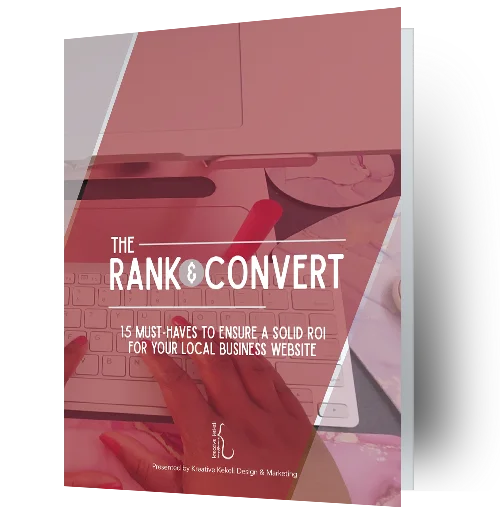 The Rank & Convert Playbook
Your website has only two jobs; to appear when people are searching for your services and to convince people to buy into your services. Learn a few actionable steps I use to achieve this for my clients…
Branding, websites, sales funnels, directory listings, ads campaign, search engine optimization, email campaigns, social media; most local business owners know they need these things, but they don't always know how to set them up properly or how to seamlessly marry these tools to build a strong, cohesive brand that becomes synonymous with their key service offerings in their city. I take away the guesswork and help you build the setup you need to move your business forward profitably.
your identity is

unidentifiable

Having trouble nailing down and fully expressing your brand and unique selling preposition?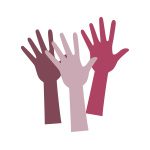 your website is

MIA

Struggling to get found online by those searching for your services?
your marketing is

unremarkable

Struggling to connect with your target market and get fresh leads for your business?
…or in fewer words: your current web strategy sucks….
Got Your Hands in the air like you just don't care?
don't worry, you're exactly where you need to be!
I help your local business optimize its branding and online presence in order to get the exposure you need to
attract and convert a steady stream of your ideal clients
. I do this by;
designing a solid, recognizable

business brand image

building a bold, unique, conversion-focused website
optimizing your Google My Business profile to you get found in searches
creating online marketing campaigns that offer maximum ROI
Enough chasing, let's start catching your dreams by having a quick chat to discuss how to get you on the right track
How I make your online presence profitable
in short, I focus on exposure
Brand Development
A consistent brand helps with identification & memory retention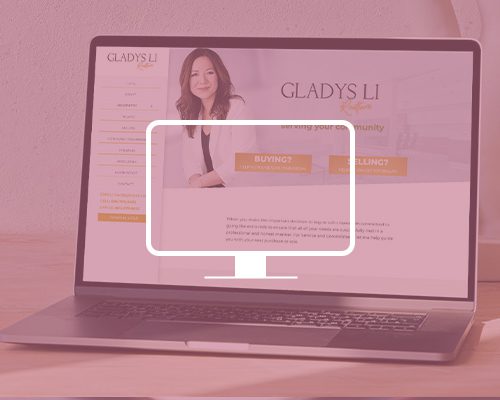 Website Development
A professional site helps people connect with you
GMB Optimization
Optimizing Google My Business so you can be found when more easily
Pay-Per Click Marketing
Make the most of your marketing budget with Google Ads
Results-Driven Solutions
…because we don't do this just for fun…
700%
Increase in phone calls through GMB Profile yr/yr
375%
Increase in unique website visitors in less than 1 year
20% +
Above industry-standard Google Ads conversion rates
I specialize in bold, unboring design
website development // sales funnel development // brand development // print collateral // online marketing // facebook messenger chatbots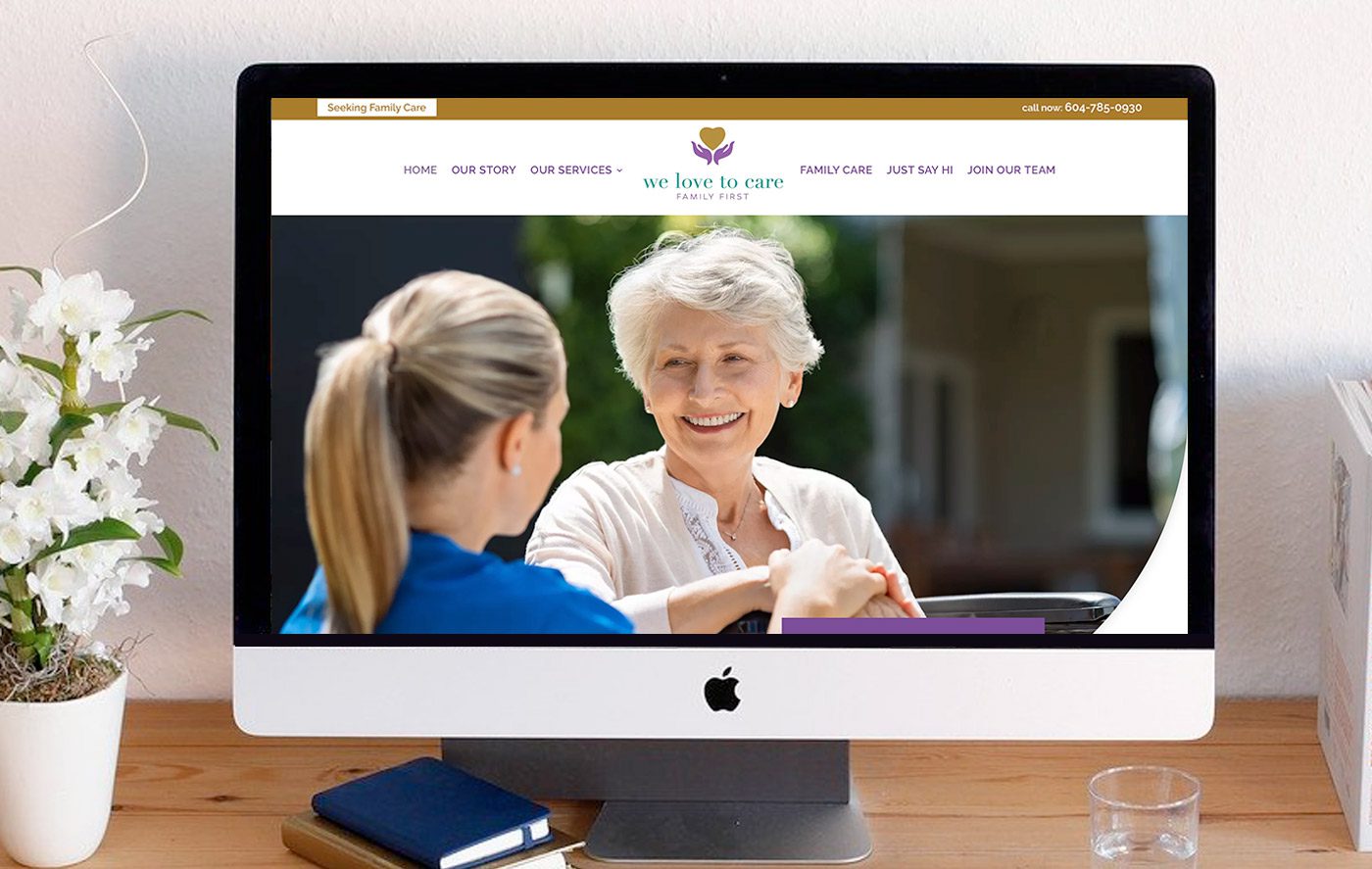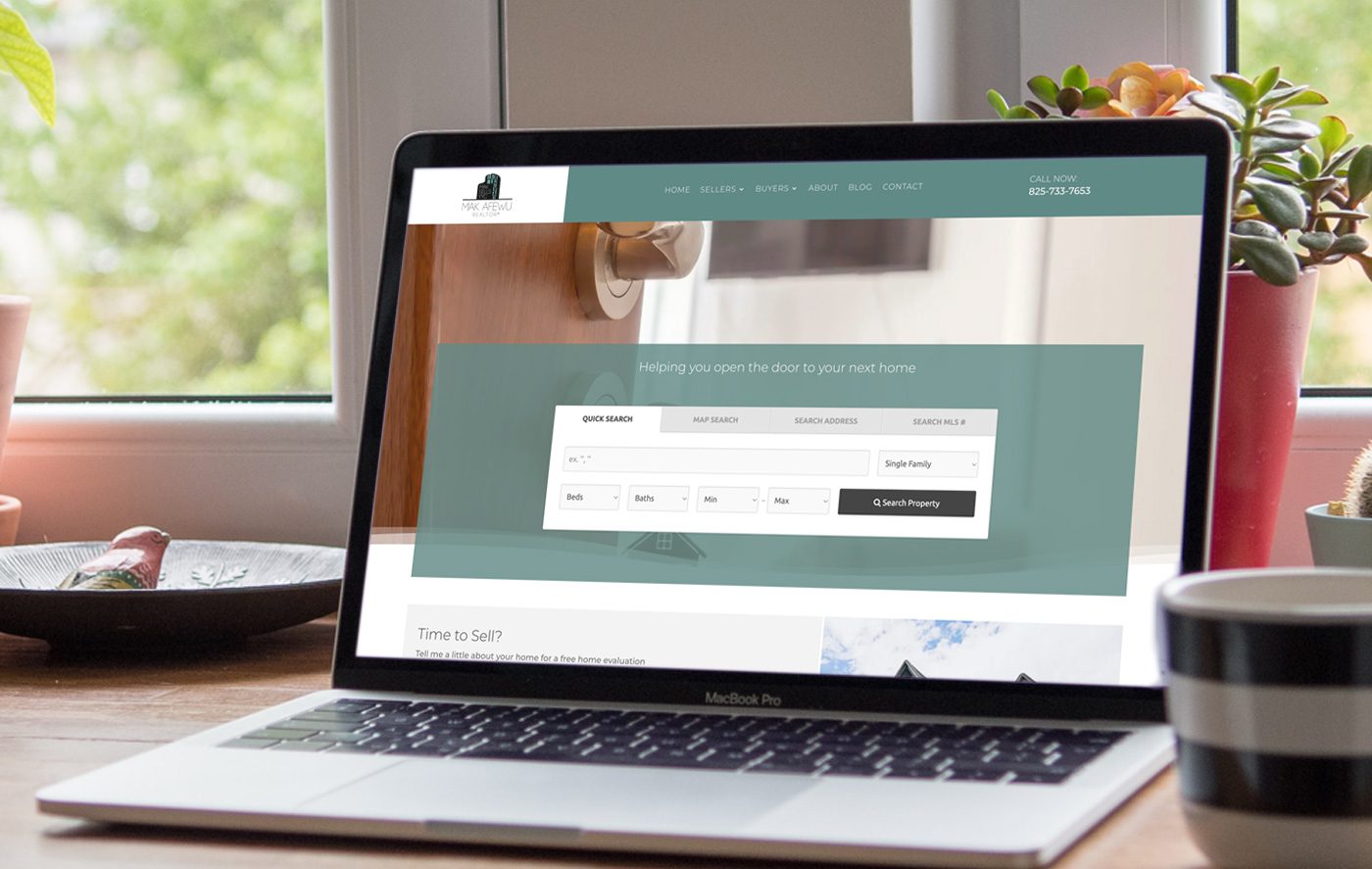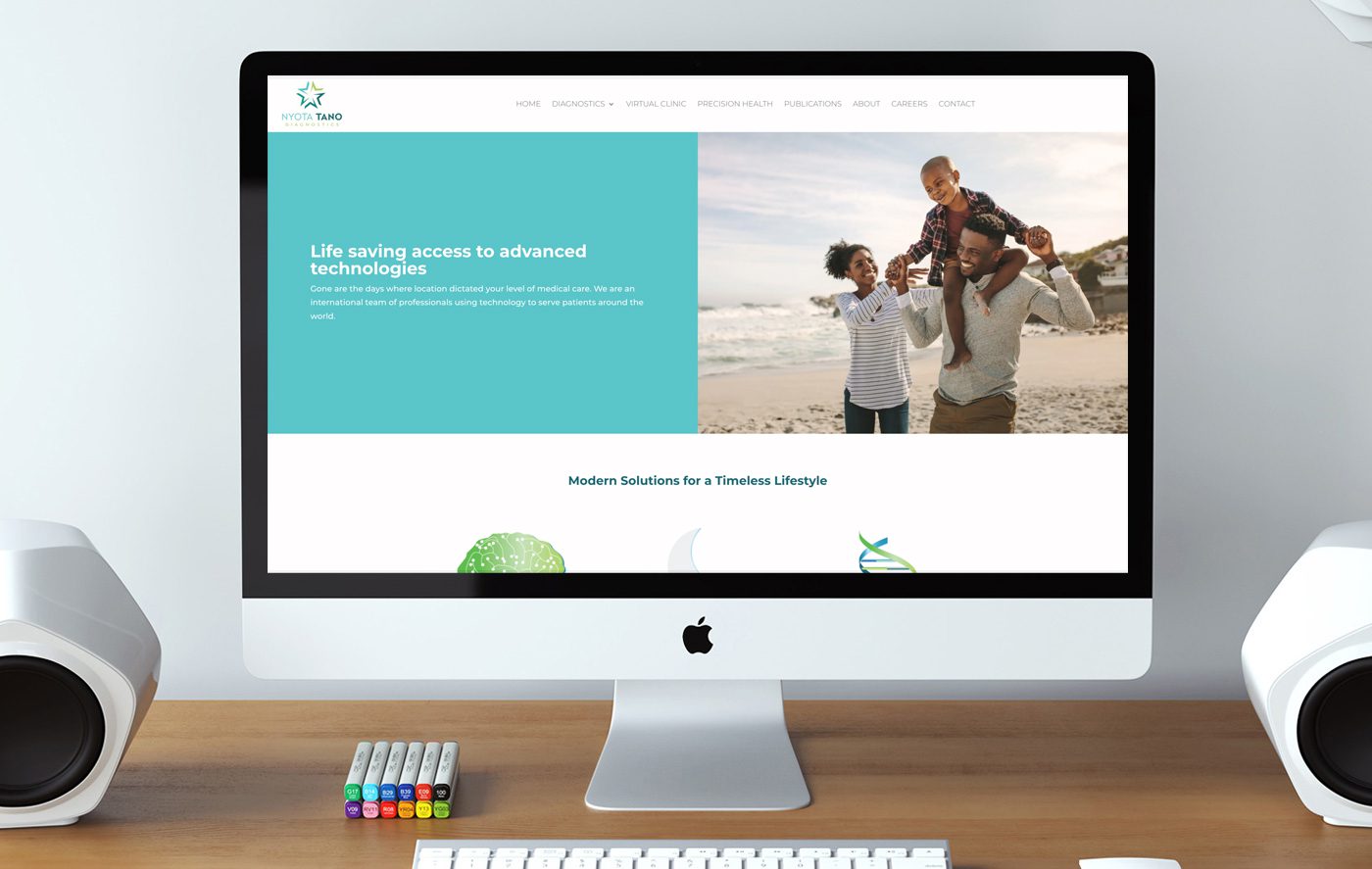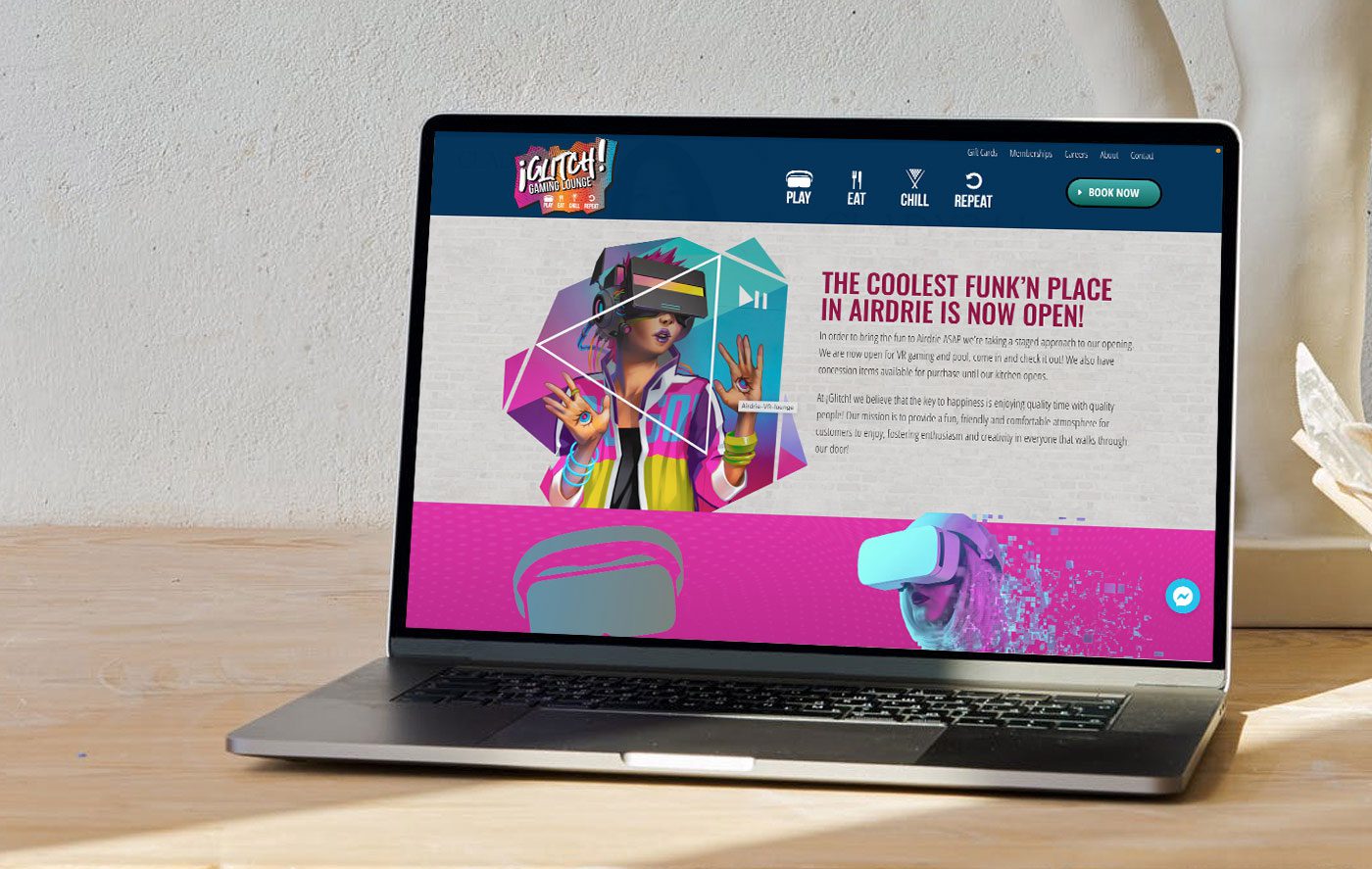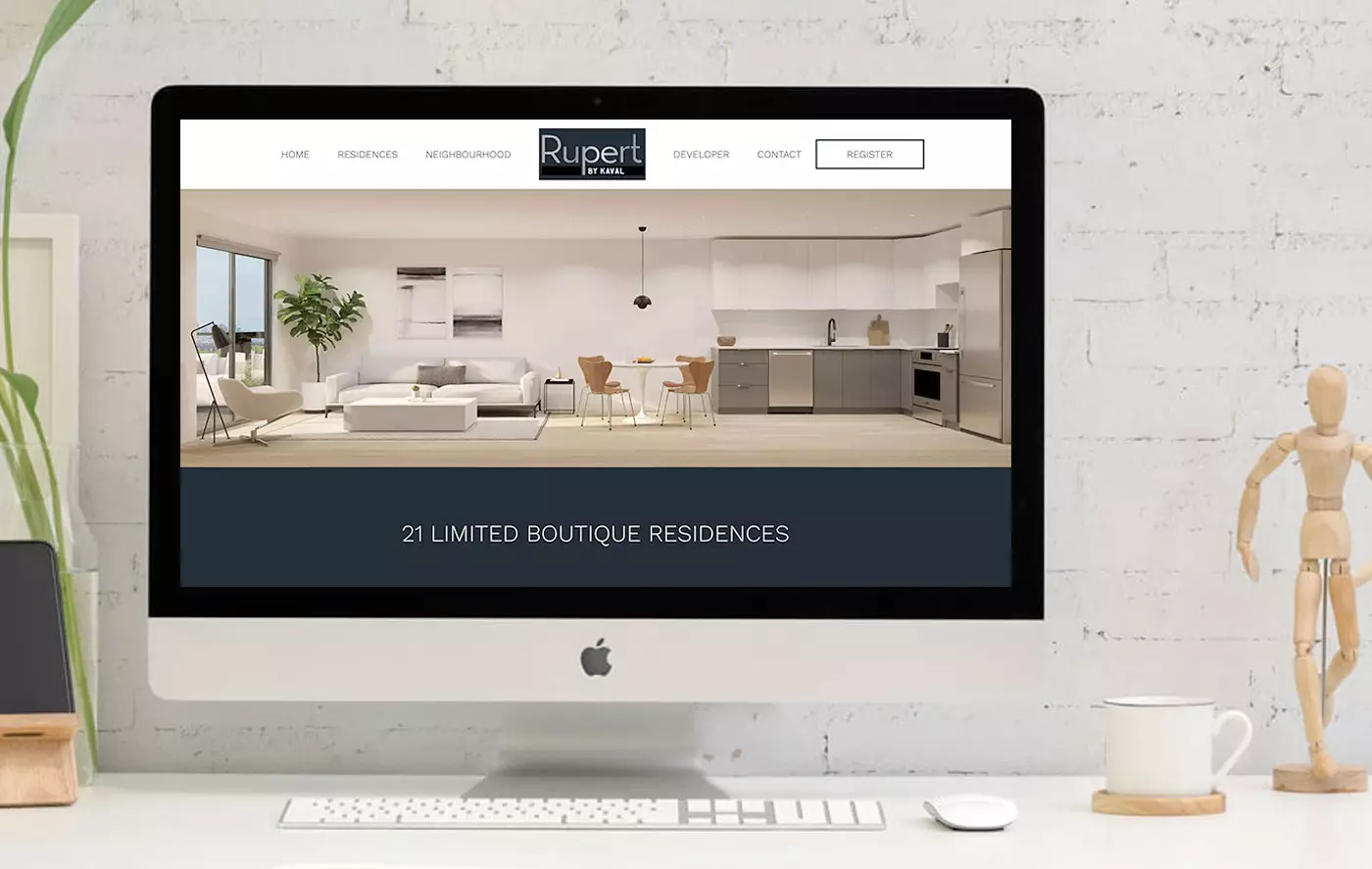 Raving Clients
the results of working with a pro
I have been working with Kekeli for a number of years now. She was referenced to me by my cousin, and boy am I sure glad she did! Kekeli is not only great at what she does, but she is wonderful to work with. I find her extremely professional, and she does a great job catering to my specific needs as a contractor with many different scopes of work. I plan on working with her as long as she is in business. Great marketing skills and fantastic websites. My website is generating great organic leads.
- Darcy M, McCraken Contracting
Kekeli is always ready with multiple choices for me to mull over and choose. She's extremely talented, especially since I am very difficult to work with. I've worked with her for a long time and am always impressed with her work. She has an amazing eye for design and I feel like my projects are in great hands with her. You won't be disappointed!
- Harry L, Kaval Properties
My team had such a great experience working with Kreative Kekeli. She was awesome at converting our random thoughts into an organized website. We are proud of the end product. Thank you for committing to seeing us succeed in the "www" space.
- Thabani Conrad, Canada Career Training
Kekeli was designing website for my new company, I have to say my experience working with Kelly was very pleasant. Kelly is built out of patience and very professional approach, highly skilled in computer graphics and her creativity doesn't have borders. From the simple design to final effect, Kelly really impressed me. I would recommend Kelly's services to anyone I know
- Greg Bandula, Renovex Calgary
Kekeli has been so very helpful and prompt in helping me with some poorly designed websites, transforming them from dated and dull to easy to read, and use. She is efficient, creative and is great with any follow-up needed once launched. I would recommend her company with no hesitation.
- Peggy Bell
Kekeli provided impeccable service, very responsive, took great care to understand my needs, created various options with extra touches to details that provided beautiful results.
- Kathryn Turnbull, Yoga Living
Kekeli sets a very high standard! She provides fast and efficient service; and even after the website is built, her continued commitment to top quality service is unwavering. We highly recommend her!!
- The Staff at Weatland RV Co-Op
Kekeli designs and maintains my web pages and my email marketing campaigns. She always get things done the way I want and on time.
- Ted Kopp, Canada Cranes Ltd
Kekeli designed our website for us at Hidden Manna Naturals. She Was extremely patient and professional. She was efficient at taking our vision and bringing it to life. We are very happy about the work she did on our website. We will recommend her for all your website needs.
- Gloria Ofori-Atta, Hidden Manna Naturals
Enough chasing, let's start catching your dreams by having a quick chat to discuss how to get you on the right track