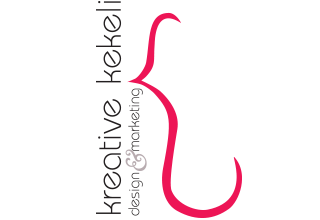 15 must-haves to ensure your local business website is worth the investment
97% of people in North America start the search for local services online and the top spot on Google's organic results gets over 36% of all organic clicks with the top 5 get 70% of all organic traffic! So it goes without saying it is now more important than ever to ensure that your business makes a strong showing on major search engines. If your business has a publically accessible storefront or office, utilizing a few key website tweaks and online systems will help make it more visible on search engines, therefore raising your Google local search ranking and increasing visits to your website.
For the everyday small business owner with a basic, mainly DIY website, I have put together a list of easily manageable tasks that can be performed both on your website on key social media platforms and directories to help you ensure your web presence is strong enough to rank well in the Google searches of your potential clients.
In This Download You Will Learn…
The best site building platform and plugin to use for your site for easy editing and SEO setup
How to set up your text and keywords for optimum search engine visibility
The proper way to prepare and set up your images for search engine visibility
The power of online directories and the best ones to use
How online reviews help your business rank well in search engines